EXPERTISE
Our media team can take your vision and turn it into reality. Whether you need a great video, a marketing campaign, or a new website, we create media that makes you look great.
Awesome Design
From live streaming your event, to creating commercials, to building websites, to creating media campaigns, we capture your brand and make you look great.
Friendly Support
Our team is always there to assist our users with all technical issues regarding
our products.
Our Team
We have gathered outstanding media professionals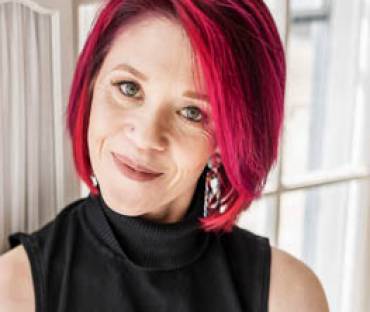 Are you ready to push the limits of technology? Are you ready to take your...